Chrysler Dodge Jeep RAM Accessories Department in Hanover, PA
We help Chrysler, Dodge, Jeep, and RAM owners realize customized driving experiences with genuine Mopar® accessories. We highlight below the quality, value, and satisfaction advantages of genuine Mopar® accessories versus aftermarkets. Browse the popular Mopar® accessories for customization concepts. Check the monthly specials to pay less for genuine Mopar® accessories, then contact us to order at Apple Chrysler Dodge Jeep RAM of Hanover.
The Genuine Mopar® Accessories Advantage
Understand the genuine Mopar® accessories advantage by comparing quality, value, and customer satisfaction versus aftermarkets. Genuine Mopar® accessories deliver better quality from meticulous model-specific design, rigorous testing that verified functionality, and durable material construction. The Mopar® warranty guarantees expected value and maximizes satisfaction. Aftermarket accessories do not meet the same stringent standards, might not fit properly or function as expected, and often come without warranties.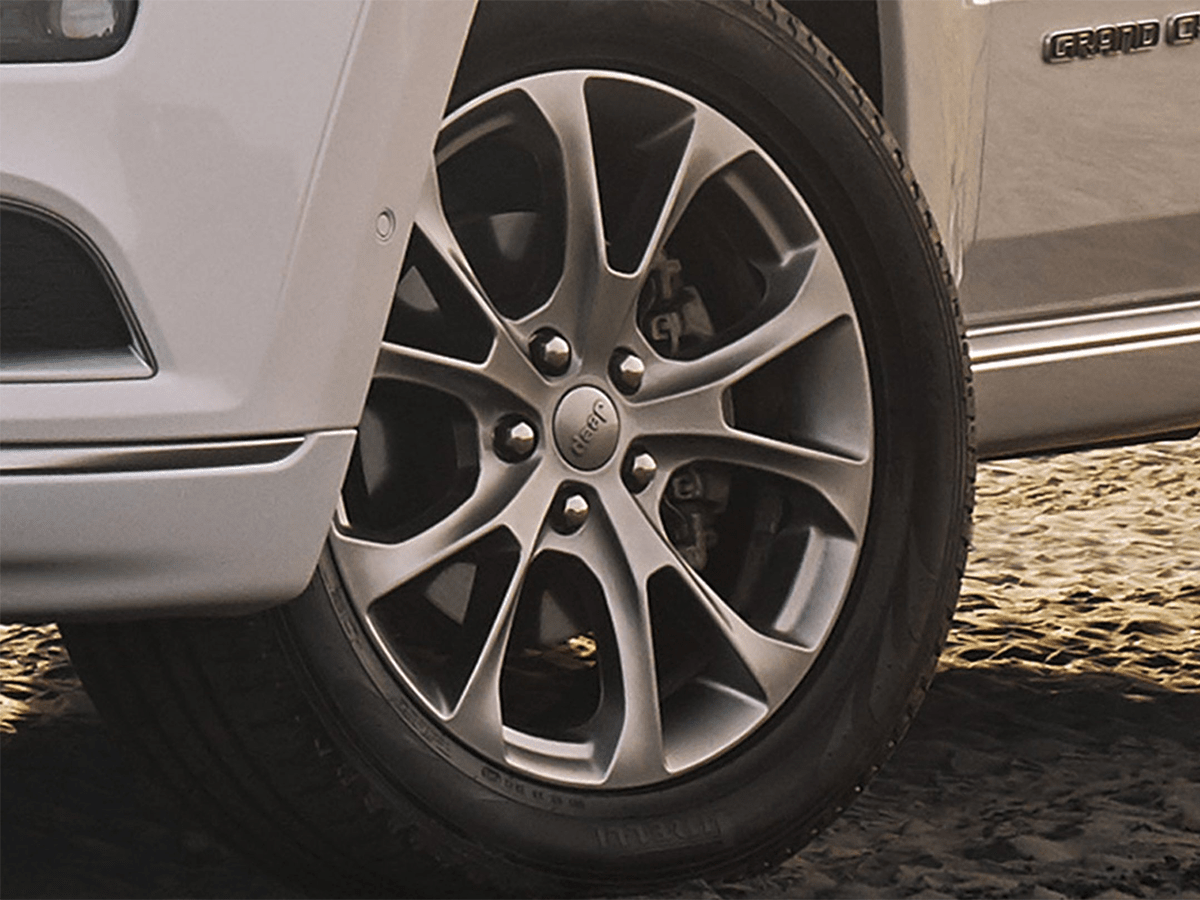 Wheels
If you've been interested in getting a new set of rims for your vehicle, check out the OEM wheels we carry in our accessories department. Not only do these wheels look great, but they are high in quality and designed to fit your vehicle; come check out our extensive stock!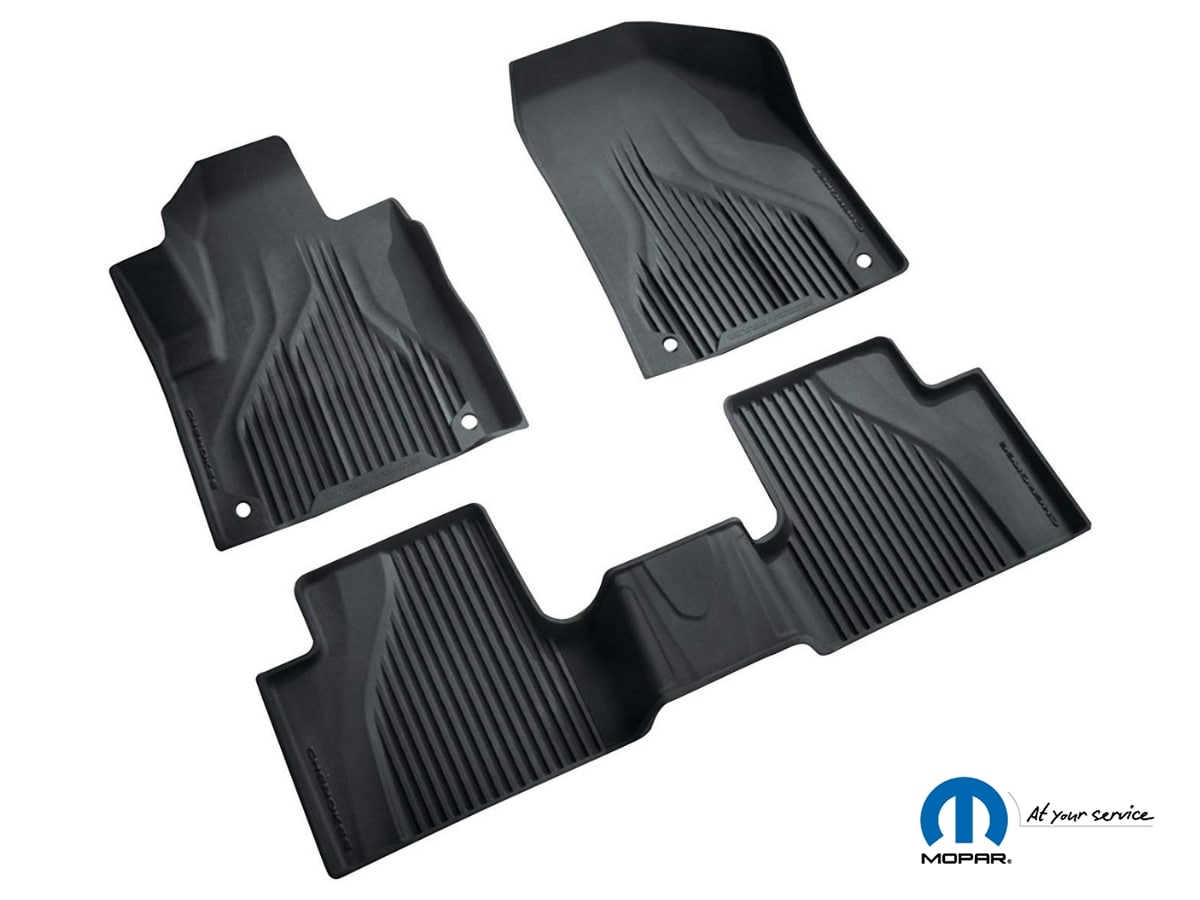 Comfort and Protection
Keeping your vehicle protected is easy with accessories like all-weather floor mats, trunk liners, car covers, and more; you can also stay comfortable with a variety of comfort accessories. We have these accessories in stock and can help you pick the ones that are right for you!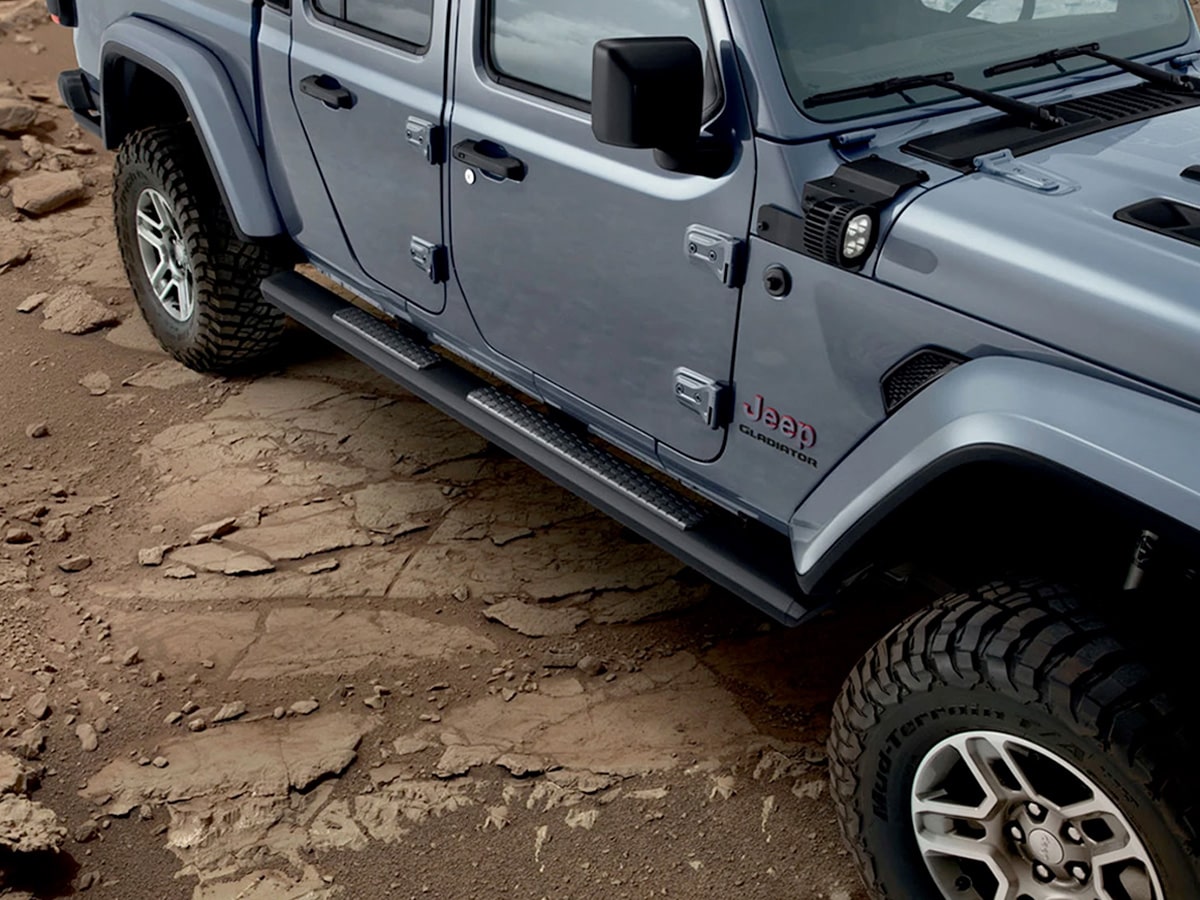 Style and Design
Whether you're interested in outfitting your car with a sleek spoiler or you want to add extra exterior trim to accentuate your vehicle's already impressive looks, come by our accessories department! Our experts can help you figure out how to make your vehicle look its best.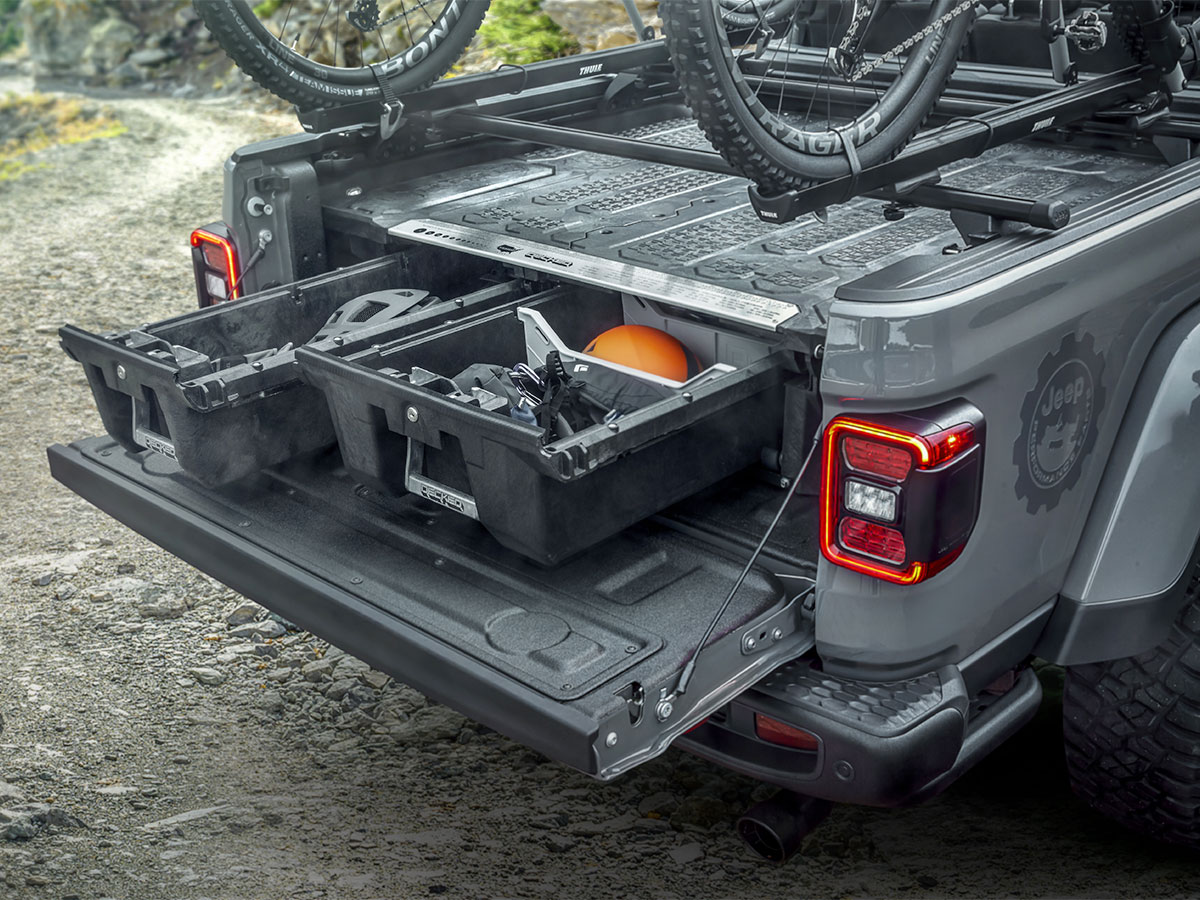 Storage
Storing cargo can be difficult on its own, but we have a number of accessories that can make it easier. Whether you're looking to extend your storage capacity or organize your cargo area, you can find what you need in our well-stocked accessories department.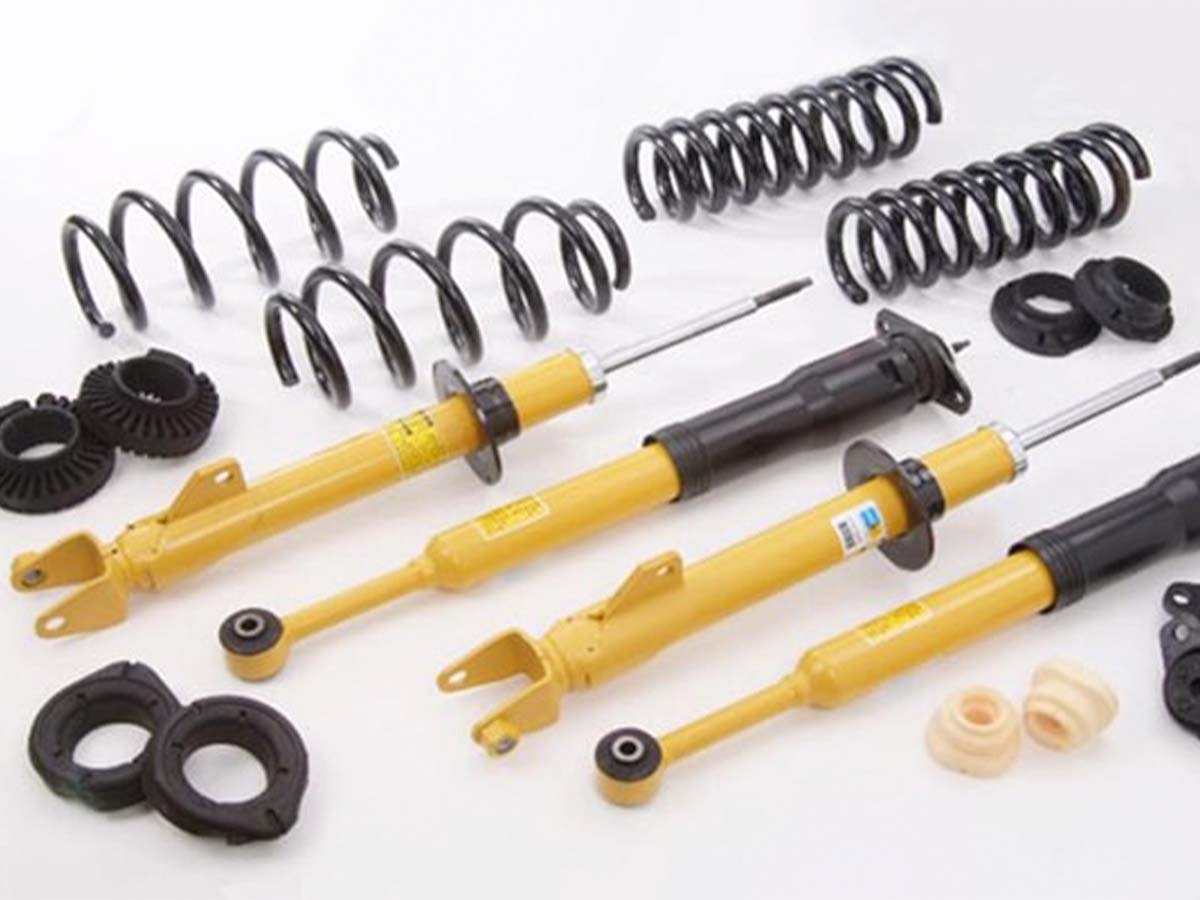 Performance
Whether you're looking to outfit your vehicle with an improved exhaust system or are interested in any other type of performance-enhancing accessory, come to our accessories department. Our experts will help you find exactly what you need.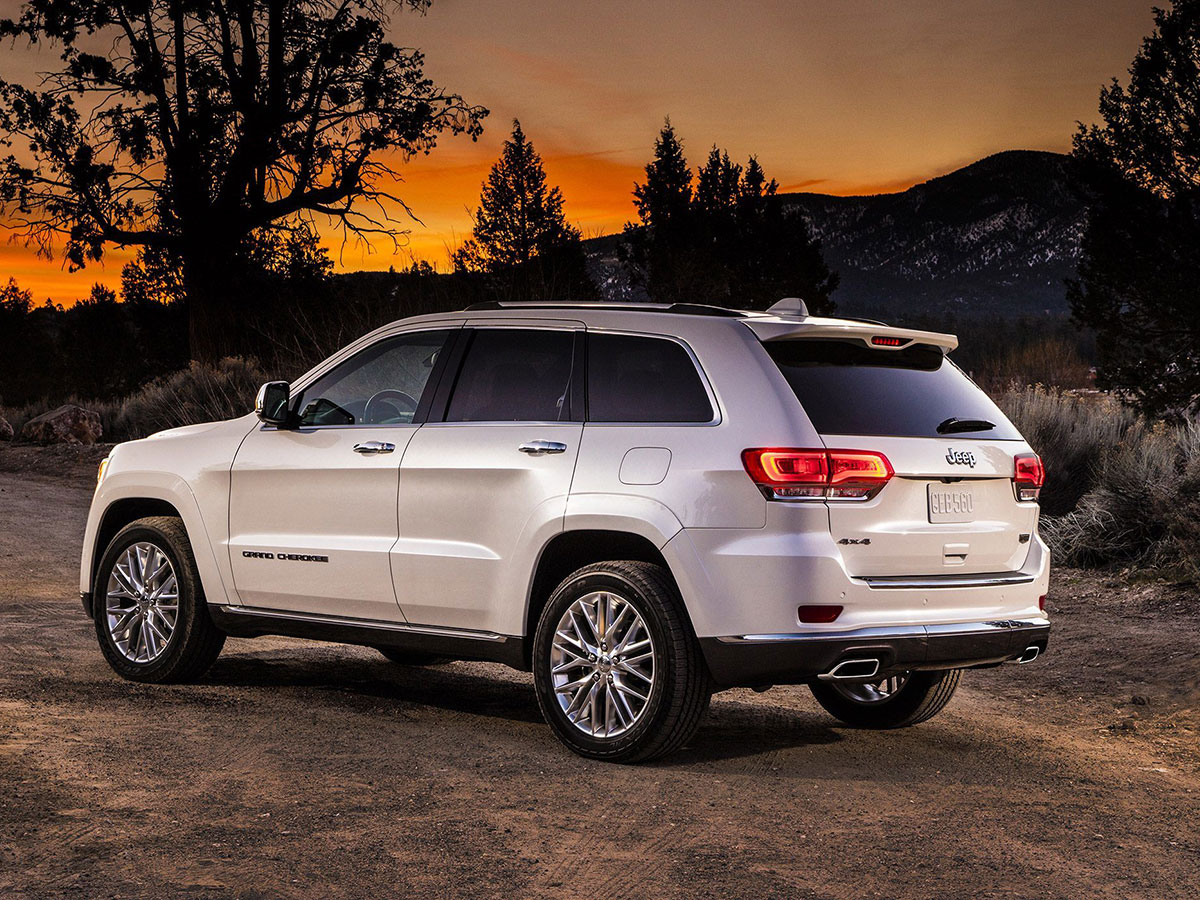 Car Care
Taking good care of your vehicle is easier with car care accessories. Our accessories department is well-stocked with car care tools and chemicals to help you keep your vehicle clean and protected.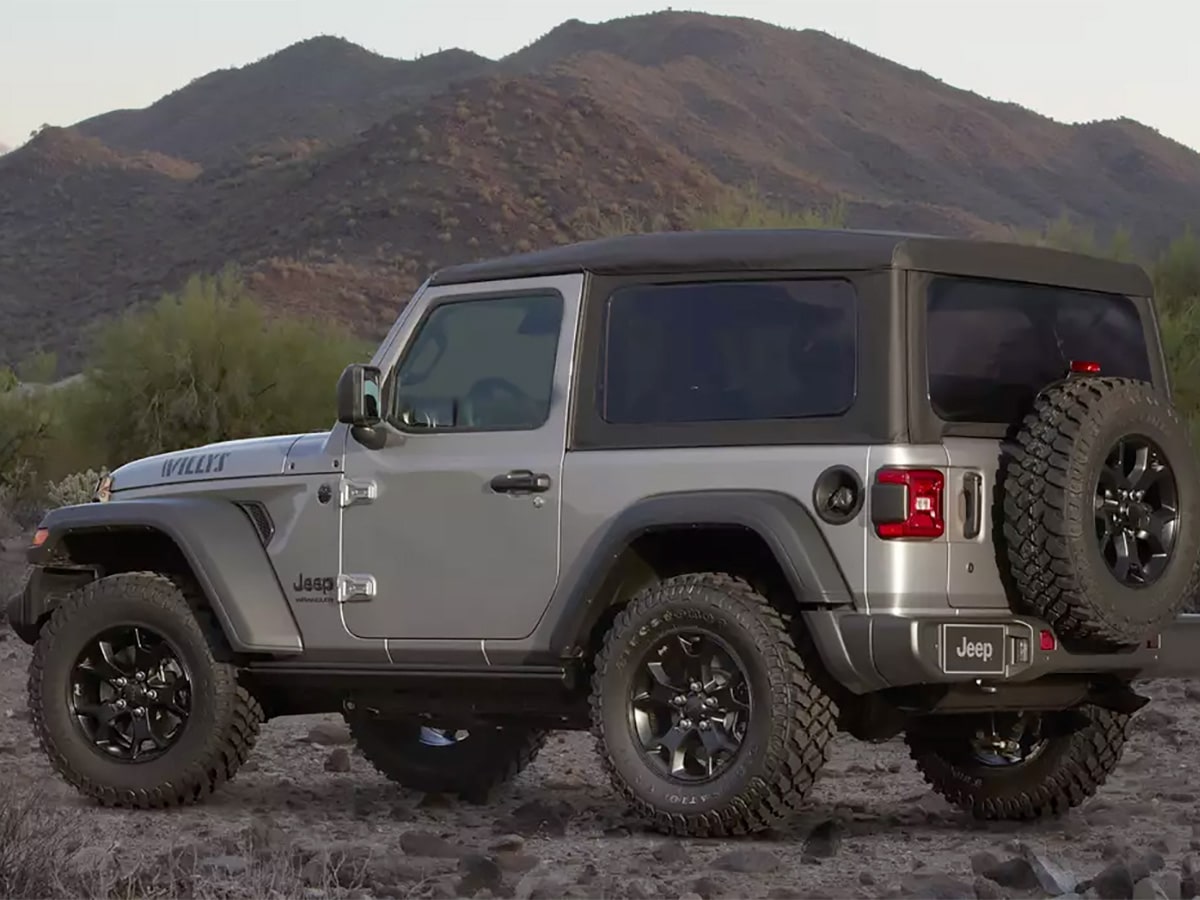 Utility
Making the most out of your vehicle is easier with utility accessories! With rooftop carriers and other accessories, you can make your vehicle provide even better service.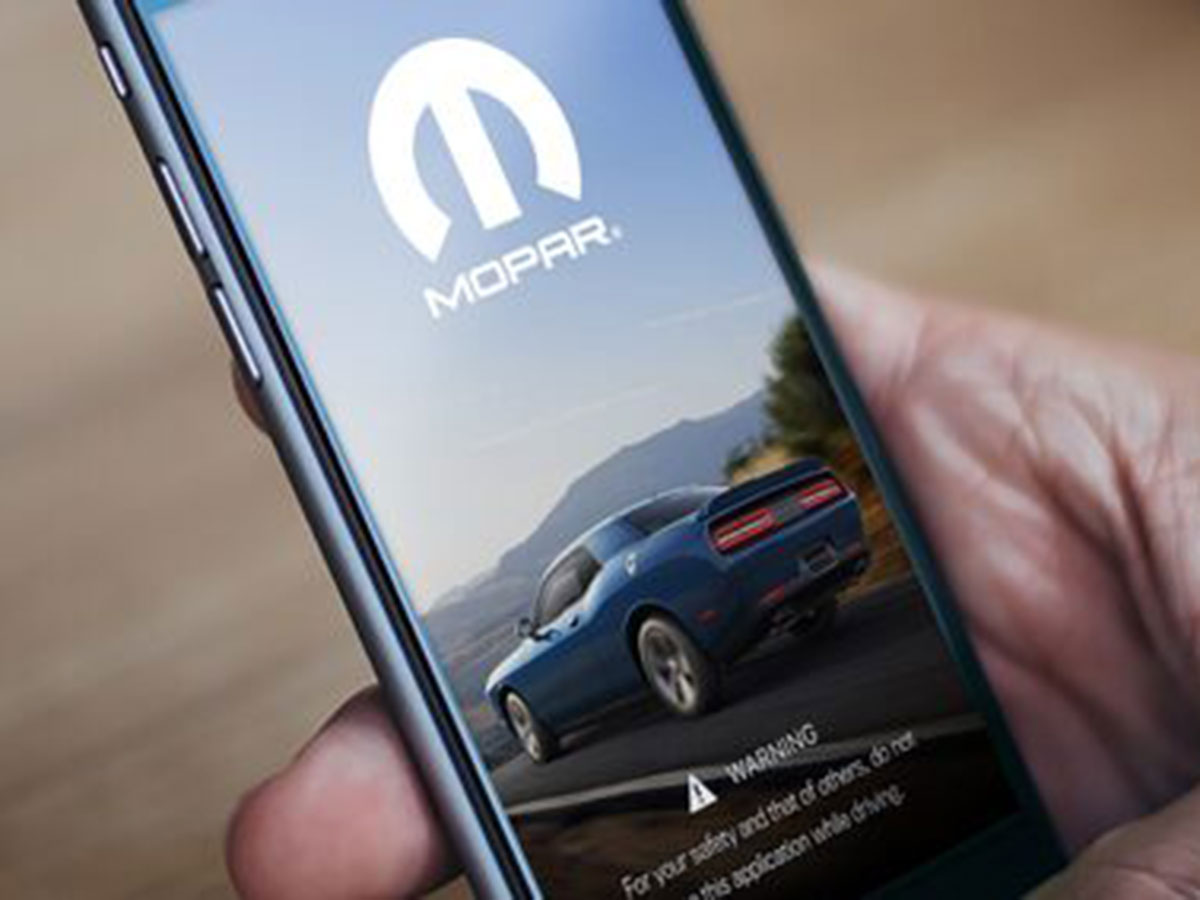 Electronics
e are proud to stock a huge variety of electronic upgrades in our accessories department, ranging from audio upgrades to auto-dimming rearview mirrors. Browse our selection or talk to one of our experts to figure out what's best for you.
Order Mopar® Accessories at Apple Chrysler Dodge Jeep RAM of Hanover
Chrysler, Dodge, Jeep, and RAM drivers near Hanover, PA, order Mopar® accessories online, by phone, or in person. Visit the online Mopar® parts and accessories shopping portal to browse model-specific accessories, complete secure payment, and schedule delivery to the dealership for expert installation service. Call us with questions and complete your order. We welcome walk-ins if you prefer ordering accessories at the dealership.