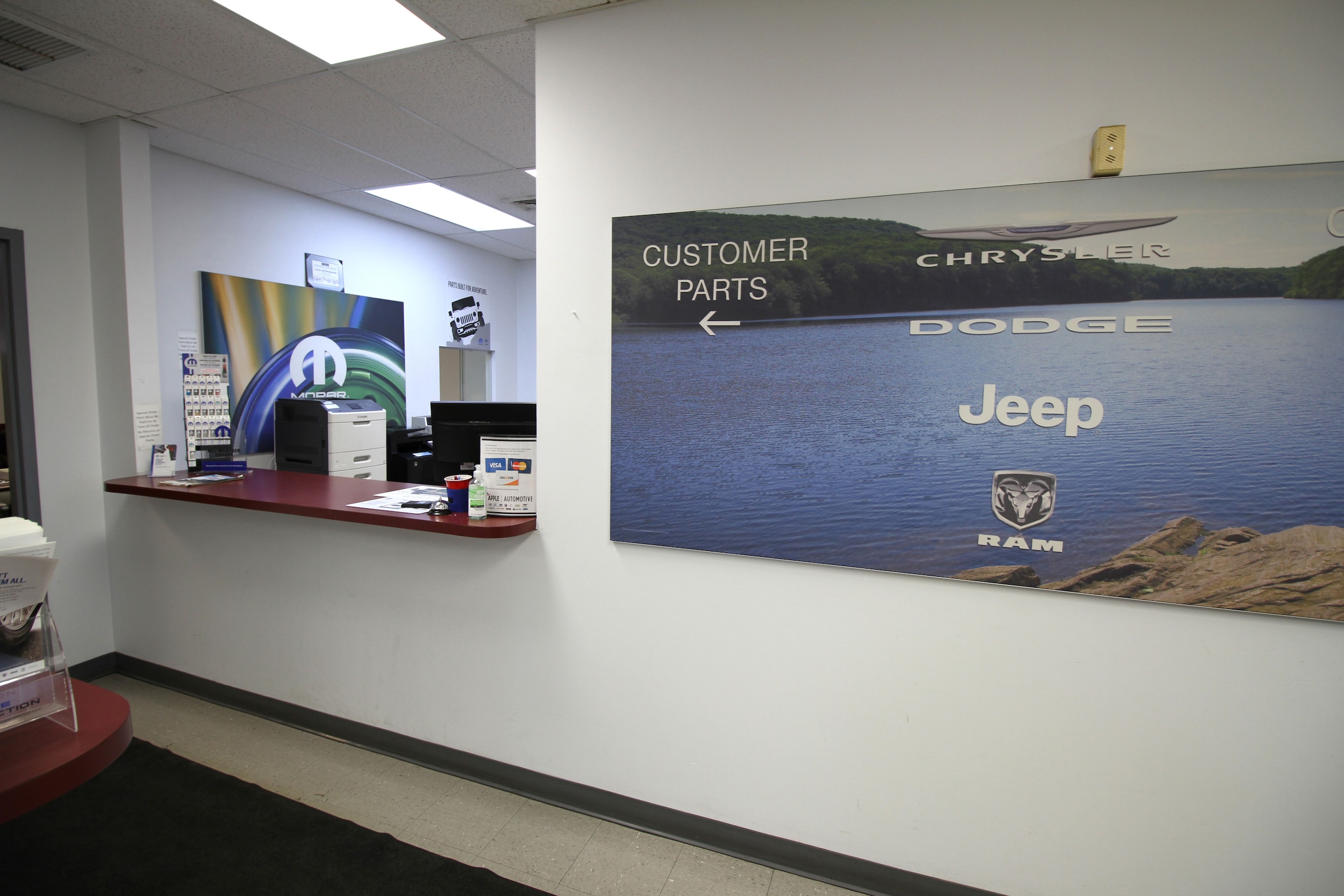 If you're looking for a replacement part or accessory for your vehicle in Hanover or York, Pennsylvania, you can get a great deal at Apple Chrysler Dodge Jeep Ram. We know that repairing or customizing your car can be expensive at our dealership, so we try to help you minimize your costs by offering special discounts on original equipment manufacturer (OEM) parts and accessories. Take advantage of our parts coupons to save money without compromising on quality. 
Why Should You Buy OEM Parts Instead of Aftermarket Parts?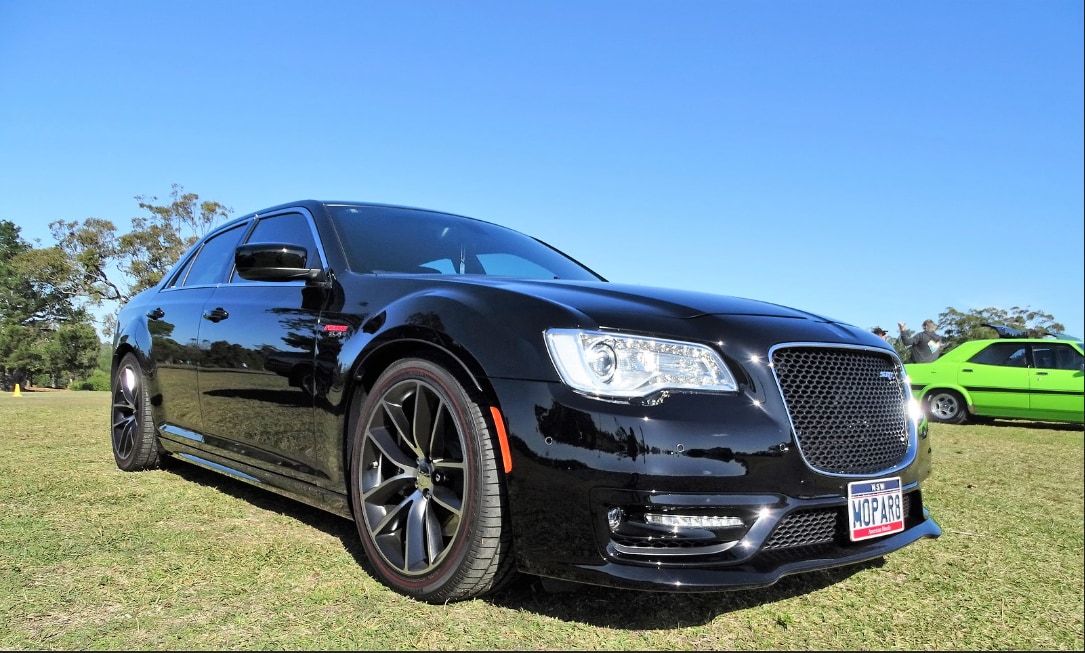 Chrysler 300 SRT8 Core by FotoSleuth is licensed with CC BY 2.0
To ensure that your Chrysler, Dodge, Jeep, or Ram will deliver maximum performance and functionality, Apple CDJR is committed to using only OEM parts to perform repairs and upgrades. OEM parts are identical to the components found in your vehicle when it left the manufacturing facility. So, they're guaranteed to match the specifications of your car. On the other hand, aftermarket parts come from a third-party manufacturer and are usually made for use in multiple vehicle models. Below are a few good reasons why you should purchase OEM parts rather than aftermarket parts:
Custom Fit
Your vehicle is a complex machine that consists of numerous moving parts. All these parts must work together perfectly to keep your car running smoothly. If one of these components is defective or malfunctions, it can result in various problems, from poorer performance to mechanical damage. 
Therefore, when you need to replace a specific part of your vehicle, it's highly recommended that you get an OEM part. Because it's made with your particular car model in mind, an OEM part will work in tandem with other components, resulting in maximum performance and efficiency. Moreover, it gives you a sense of familiarity, as it's the same as the part you're replacing. 
Higher Quality
Generally, an OEM part is a higher quality product than its aftermarket counterpart. This is because it must comply with the auto manufacturer's stringent quality standards. It's usually made of more durable materials, so you can expect it to last longer. In contrast, an aftermarket part doesn't offer any promise of quality. If you decide to go the aftermarket route, you may save money the first time around. However, be prepared to pay more over the long run because you'll likely have to replace the part more often. 
Warranty
An OEM part typically comes with a one-year warranty to give you added peace of mind. This means you can get a free replacement if the component is found to be defective while the warranty is still valid. The warranty usually covers labor if you have the repair done at a franchised dealership. With an aftermarket part, you have no assurance that it will work as it should. If it breaks down soon after you purchase it, you may need to get a new part and pay for it out of your pocket. 
Simpler Choices
There are countless aftermarket parts on the market, making it challenging to find the right one for your vehicle. You may spend hours comparing the quality and prices of different products. However, if you buy an OEM part, you probably have only one or two types to choose from. This makes the shopping process a lot easier and quicker. 
Shop for OEM Parts and Accessories at Apple CDJR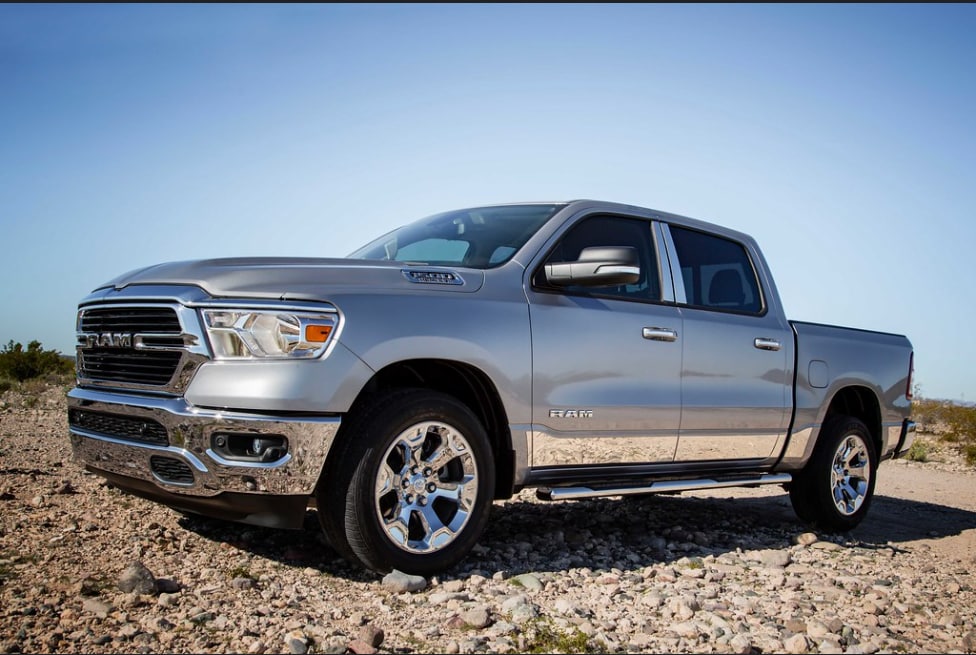 Gray Ram by Truck Hardware is licensed with CC BY 2.0
Apple CDJR is proud to offer one of the largest and most comprehensive inventories of Chrysler, Dodge, Jeep, and Ram parts in the Hanover area. If you need a replacement part to service or repair your vehicle, we can provide you with an OEM part that perfectly fits your car model. Some examples of auto parts available at our dealership include engine air filters, cabin air filters, windshield wiper blades, batteries, brake pads and rotors, tires, spark plugs, timing belts, transmission parts, and shocks and struts. 
With our well-stocked parts center, we can perform all kinds of maintenance and repairs promptly, so you don't have to wait long to get back on the road again. If the part you need is out of stock, we can easily order it for you and have it delivered to our dealership in the shortest time possible. We also have a team of factory-certified technicians who know all Chrysler, Dodge, Jeep, and Ram models inside out. They can help you choose the right part for your vehicle and do an excellent installation job.
Besides auto parts, our parts center also has a large selection of OEM accessories for customizing and upgrading your vehicle. These accessories include interior trim kits, seat covers, floor mats, cargo organizers, tonneau covers, splash guards, and roof racks. You can use them to modify your car to suit your taste and lifestyle. 
Enjoy Amazing Savings With Our Parts Coupons
Some auto parts can cost a pretty penny. At Apple CDJR, we want to make it easier for you to purchase high-quality OEM parts for your vehicle. We regularly offer coupons for car parts and accessories, such as batteries, brake pads, tires, wiper blades, headlights, and floor mats. The featured products are changed regularly, so check later if the part or accessory you're looking for isn't currently on the list. We also have service specials and coupons to help you save on routine maintenance. 
With an extensive inventory of parts, a devoted team of factory-trained technicians, and attractive prices and discounts, Apple CDJR has everything it takes to deliver a genuinely satisfying auto service or repair experience. Before you take your vehicle to our service center, don't forget to check out our parts coupons to see if you can save on the part you need. Feel free to
contact us
if you have any questions or want to order a part. We'll be happy to assist you in any way we can.