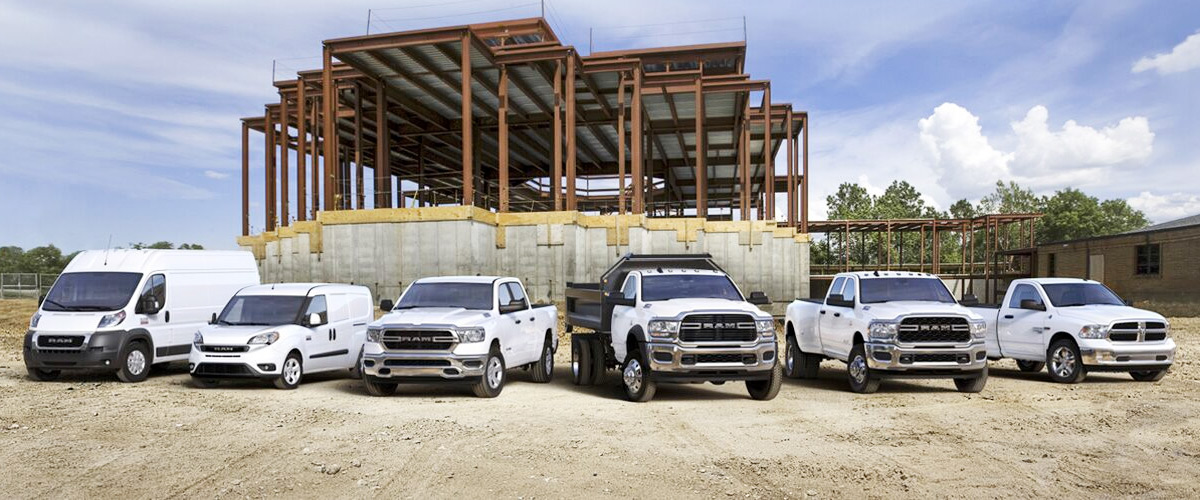 Apple Chrysler Dodge Jeep Ram Section 179
If you're looking to save on costs and provide your growing business with the support that it deserves, Apple Chrysler Dodge Jeep Ram of Hanover is proud to offer vehicles that are eligible for Section 179 tax savings. What is the Section 179 Tax Deduction? It's a tax code designed by the U.S. government to assist small-to-medium-sized businesses. Thanks to the Section 179 deduction, you can write off the cost of vehicles that are used for business purposes more than 50% of the time. The deadline to put your truck or van into service and qualify for the current Section 179 tax year savings ends December 31, 2020, so act fast and head to our Ram dealership in Hanover, PA, to browse our eligible vehicles.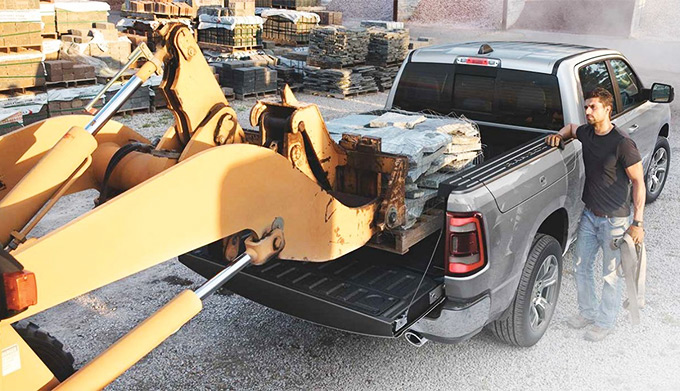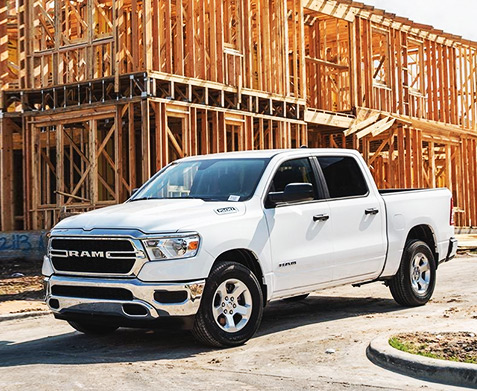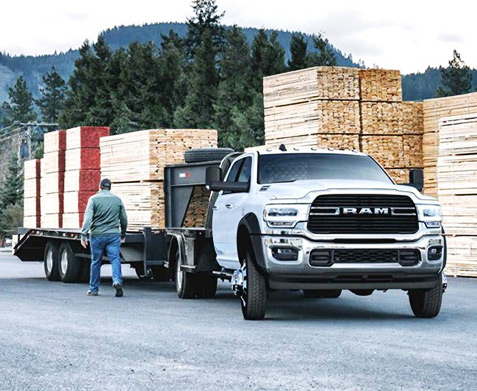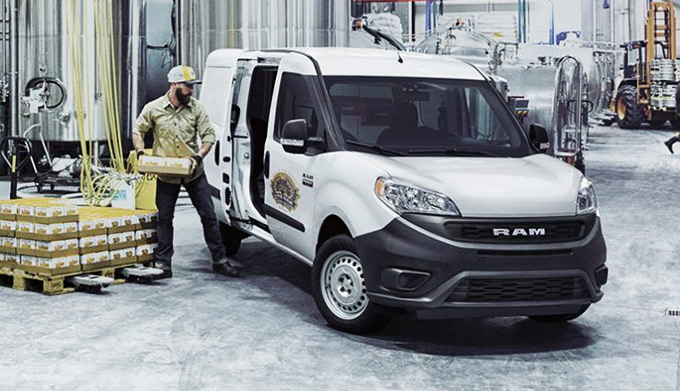 What Vehicles Qualify for Section 179?
These are among a few of our Section 179-eligible vehicles for sale, so stop by our Hanover Ram dealer to browse our Jeep, Dodge and Chrysler models that meet the requirements for Section 179.
What Is the Section 179 Limit for 2020?
If you're looking to take advantage of this tax incentive, know that businesses can write off up to $1,040,000 for the 2020 tax year. Wondering about the cap to the total amount spent on equipment purchases? That amount extends to $2,590,000. After a business has surpassed this amount, the Section 179 Tax Deduction will decrease until it's been 100% eliminated once $3,630,00 in purchases have been made, thus making it valuable for small- and medium-sized businesses. Have any questions? Contact Apple Chrysler Dodge Jeep Ram of Hanover to speak with our team and learn more.
To get a head start on the process, browse our Ram commercial vehicle inventory online. Once you've decided on the new Ram 1500 or Ram ProMaster® that best suits your needs, we'll explore financing options and discuss Section 179 tax benefits with you!